Here are a few of my musical compatriots…
Martha Bassett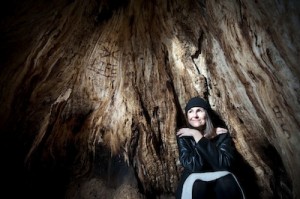 I started playing with Martha around the turn of the century. She was looking for some new songs and I had a few. After I got to know Martha a little bit, I wrote a few more, especially for her. We're still playing them. You can hear some of these tunes on Martha's cds, "Mortal Flesh," and "The Goodbye Party." Check out Martha's web-site:
One of the things I like about Martha is, she'll try just about anything, and pull it off. Americana, gospel, jazz, folk, country…it's all fair game. The first song (and title track, co-written by Martha & Ben Singer) on "The Goodbye Party" starts with a banjo and ends with a chorale, for pete's sake.
Martha and her partner, bassist/producer Pat Lawrence were generous enough to play on my new cd. For that, and their willingness to answer and endless array of questions about web-sites and cd production, I can't thank them enough!
The Numbers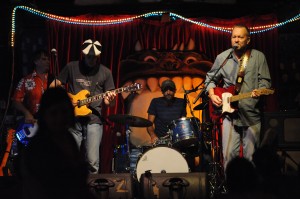 The Numbers are comprised of Britt Harper Uzzell (Snüzz)(guitar, lead vocals), Eddie Walker (drums, vocals), Andy Ware (bass) & myself (guitar, lead vocals). We play Snüzz's songs and we play my songs.
What can I say? I've been playing with these guys, one way or another, for a loooong time. Andy's the baby of the group, because I've only been gigging with him for about ten years. They're all performing on my new cd. In addition, Snüzz recorded and co-produced the sucker. I wouldn't have it any other way!